Architecture, landscaping and design

Find serenity
on new shores


A subtle breath
of modern style
The first impression of The Isles is one of understated modernity. Clean lines and expansive scale are softened by rooftop planting and a generous set back from the street. Beyond and below, the residences extend out of sight down to two basement car park levels hewn from harbour bedrock, combining a solid foundation with discreet design.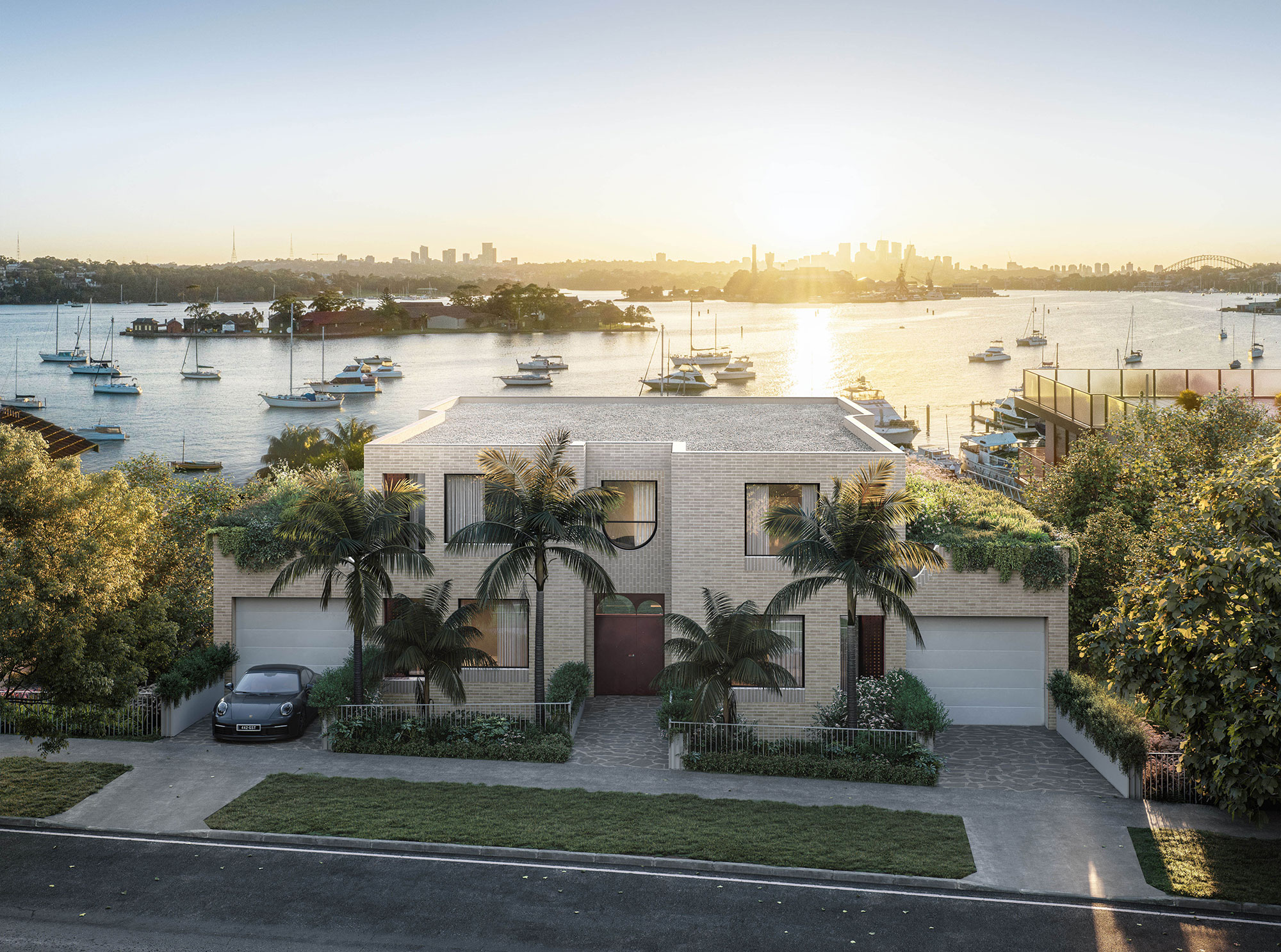 Your
harbour
garden
Carefully curated planting creates a green and floral cocoon around The Isles, spilling over rooftops and balconies down to meet the shore. Every residence enjoys its own uniquely crafted landscape, blending seaside softness with sculptural sophistication.

More than
meets the eye
The Isles' low profile and white brick walls respond to the classic character of St Georges Crescent. From the street, carefully placed timber louvres ensure privacy, and shade from the afternoon sun. On the harbour, green-clad balconies open out to water and city views.

Dress circle
to inner enclave
Thoughtful interior architecture maximises a generous footprint. Indoor and outdoor living areas have been intelligently carved out to realise the social potential of the waterfront view, and the relaxation opportunity of secondary spaces.